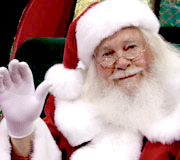 Ho Ho Ho
Santa will be at the Christmas Gift & Hobby Show throughout the show to greet visitors and children alike.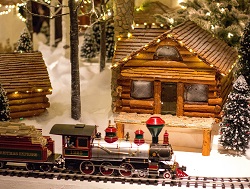 North Pole Express
Be sure to catch a glimpse of what a ride on the Polar Express might be like! Watch the miniature train make its way through darkened tunnels and over snow-capped mountains on its journey to the North Pole. Don't miss this magical Christmas display! Read more...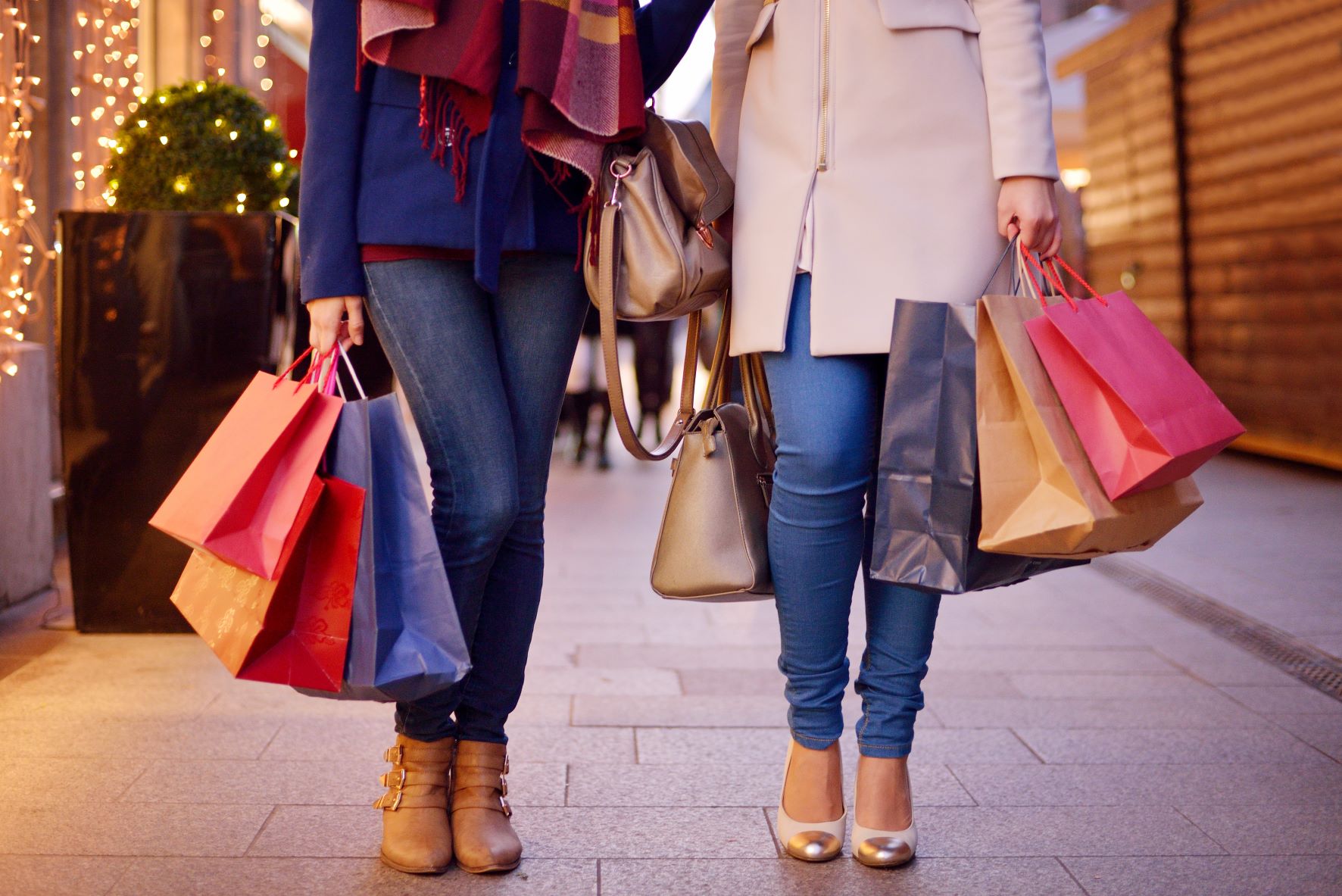 GIRLS NIGHT OUT
It's a party! Celebrate the season with friends, Wednesday night from 4:00 to 8:00 pm. Enjoy music, drinks, prizes and so much shopping! Plus, half price tickets at the box office only.
Prizes donated by: South Bend Chocolate, Cheryl Carrigan, Unique Jewelry, Jan's Floral Design , Recycled Military Bags
Plus, don't miss this great concessions special: a glass of wine & mini charcuterie for only $14!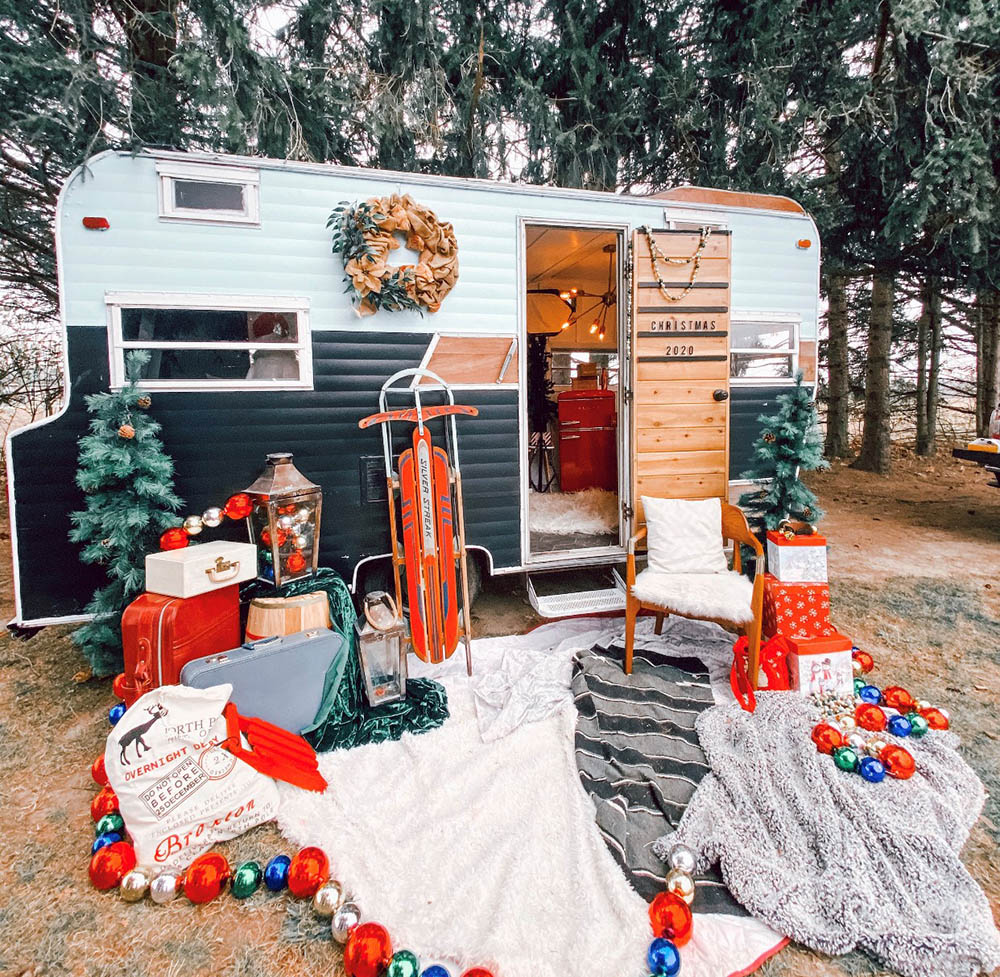 Pixie Gypsy Camper
Pixie Gypsy is a fully-remodeled 16' 1971 Pixie Piker camper turned into a mobile photo booth! Come see Pixie Gypsy all decked out for Christmas, and snap pics with your friends and family on site!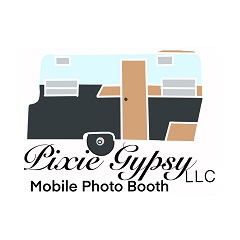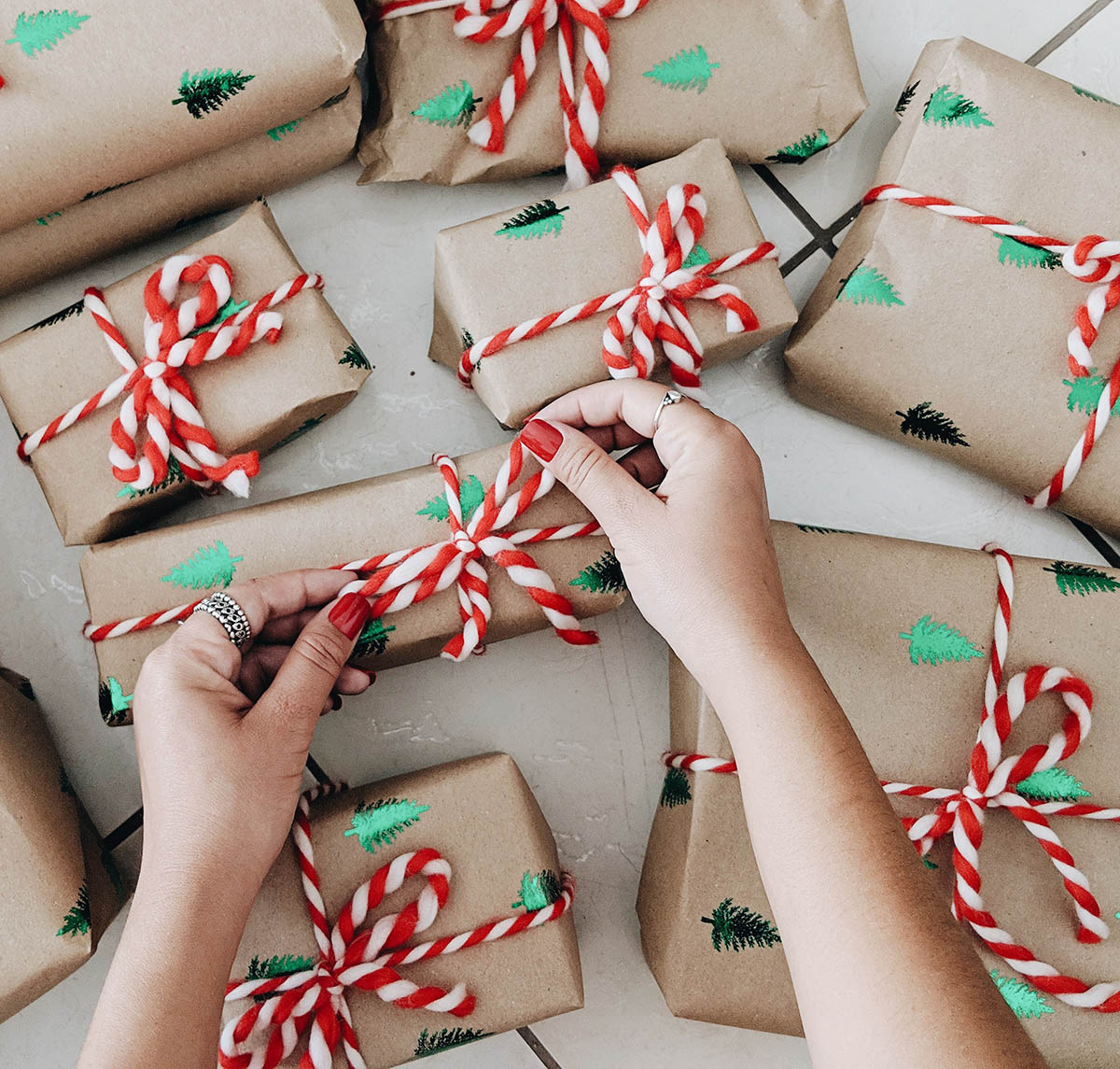 Cherie Lowe's Favorite Finds
Cherie Lowe, the Queen of Free featured on WTHR-TV, The Wall Street Journal, Yahoo Finance (and more!), is known for sharing freebies and strategies for everyday savings along with inspiration for those pursuing a debt-free life.
Cherie will select her top five favorite finds from this year's Christmas Gift + Hobby Show.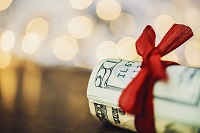 Be Merry with Merry Money
Merry Money is back — with a twist! All show attendees get the chance for some extra green this holiday season. You can register to win Merry Money at the Show Information Booth. A winner will be drawn every hour throughout the show — all five days of the show — to receive $25 in Merry Money to use at any one vendor of your choice at the Christmas Gift + Hobby Show!
Plus, be on the lookout for some surprise elves handing out bonus Merry Money for those showing off their best festive outfits!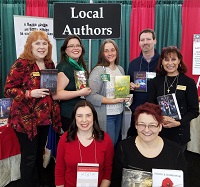 Local Authors
Give the gift of reading or stock up for yourself! We are excited to be featuring over 20 local authors! They are offering everything from children's books to fantasy, historical fiction, horror, humor, inspirational, military history, mystery, paranormal, poetry, romance, science fiction, spiritual, suspense, true crime, and more!

Celebrate and support the creativity in your community by purchasing personalized, autographed books from your local authors at Booth #306!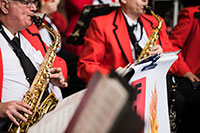 ENTERTAINMENT STAGE
Enjoy festive dance performances, heavenly voices and the music of the season at our holiday entertainment stage. There's fun for the whole family, plus a spot to take a break and rest your feet as you take in the merry performances!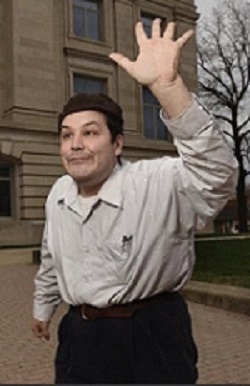 Have yourself "A Merry Mayberry Christmas" with the Goober of Mayberry, Joel Alvarado.
At a young age Joel started his career in television on PBS in the opera, "The Trio of Minuet". Joel's vocal talents were then discovered by Dennis Deyoung, of the band Styx, and he went on tour during Deyoung's solo tour. After, Deyoung gave "fatherly" advise and encouragement, Joel made his way to Hollywood, California. His career has led him to work in casting and development of some of televisions most outrageous personalities from VH1, OXYGEN, MTV, truTV, and E! Network to name a few. He has appeared in TV and movies throughout the years. Joel Alvarado is a Co producer and stars as "Goober" in the movie, Mayberry Man. (Now Streaming on Amazon Prime Video) The film is based on one of televisions most beloved classics, The Andy Griffith Show! Hear his emotional story and learn about the man before Mayberry in Travel Channel's show "From Beyond" episode 4, now streaming on Hulu and Sling.
Currently Joel has began production in the Ozarks on a horror film with Butch Patrick, "Eddie Munster"!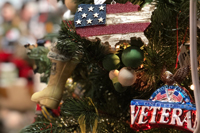 HERO DAY - Friday, November 11
Pay honor and tribute to all our veterans on Friday, November 11! All veterans and active duty military get FREE ADMISSION and FREE PARKING for the day. Just bring a valid ID, and come enjoy the Christmas Gift + Hobby Show!
Veterans Day Milkshakes
Indiana's Dairy Farm Families will express their appreciation to area veterans and active-duty military personnel on Veterans' Day - Friday, November 11 - with sweet treats!

American Dairy Association Indiana (ADAI) will hand out free 16-ounce chocolate and vanilla milkshakes from the legendary State Fair Dairy Bar.

All US military veterans and current active-duty military personnel will receive a free signature Dairy Bar milkshake when they show their official ID in the drive-thru line.
The first 500 served will receive their milkshakes in a special edition commemorative Dairy Bar Milkshake Cup. Learn more here: https://www.facebook.com/events/1080731485920360
Veterans' Day Friday, November 11 from 11:00 - 2:00 ONLY at the State Fair Dairy Bar