All Aboard the North Pole Express Train
Sep 23, 2022, 16:45 PM
Ride the miniature rails of the North Pole Express Train into a winter wonderland at the 2022 Christmas Gift + Hobby Show!
Landscape architect Bill Brown has constructed a 24-by-12-foot display elevated on a two-foot-high platform with a three-foot walkaround border, making this a "look but don't touch" experience. It incorporates a Dickens' Village collection of buildings as well as a LGB model train.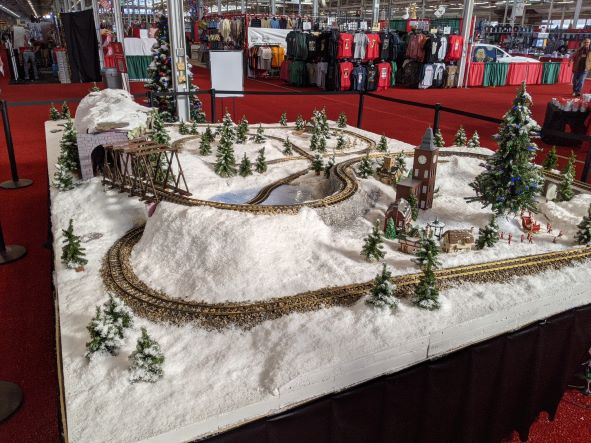 The architecture, customs and history of Victorian England are fundamental elements of the Dickens' Village, along with neutral colors and beautiful snow details.
"The train shows lights, smoke and moving characters within it," Brown said. "The landscaping is all live plant material in a snow scene setting, which brings a freshness to the display that will enhance the whole experience. Plus, show goers can walk around the display and see it from every angle — there are so many intricate details to explore and enjoy."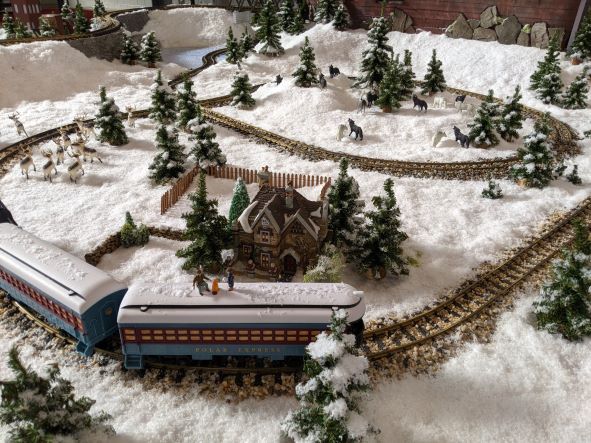 See the North Pole Express Train at the 2022 Christmas Gift & Hobby Show from Nov. 9-13 at the Indiana State Fairgrounds & Event Center.