Cherie's Favorite Finds 2021
Oct 25, 2021, 19:01 PM
Cherie Lowe, the Queen of Free, is known for sharing freebies and strategies for everyday savings along with inspiration for those pursuing a debt-free life. Cherie has appeared on WTHR-TV as a savings expert, and she's been featured in The Wall Street Journal and on Yahoo Finance.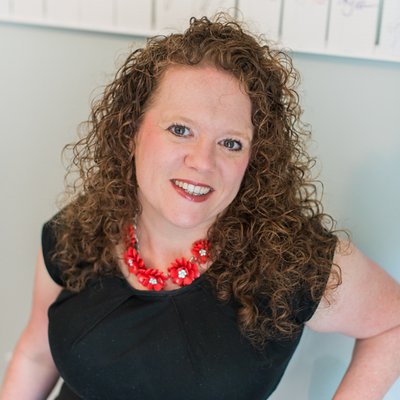 Cherie selected her top five favorite finds from this year's Christmas Gift + Hobby Show! See below for details on each find and where to find them at the show!
1. Torch and Stars Crewneck by United State of Indiana – Booth #594 ($40): This essential wardrobe piece tops my Christmas wish list this year! What Indiana girl wouldn't want a cozy and well-made crewneck produced by a company that cares and is based in the Hoosier state?! The inks United State of Indiana uses don't crack or fade, guaranteeing you'll have a special gift for someone (or yourself) that keeps on giving for years to come.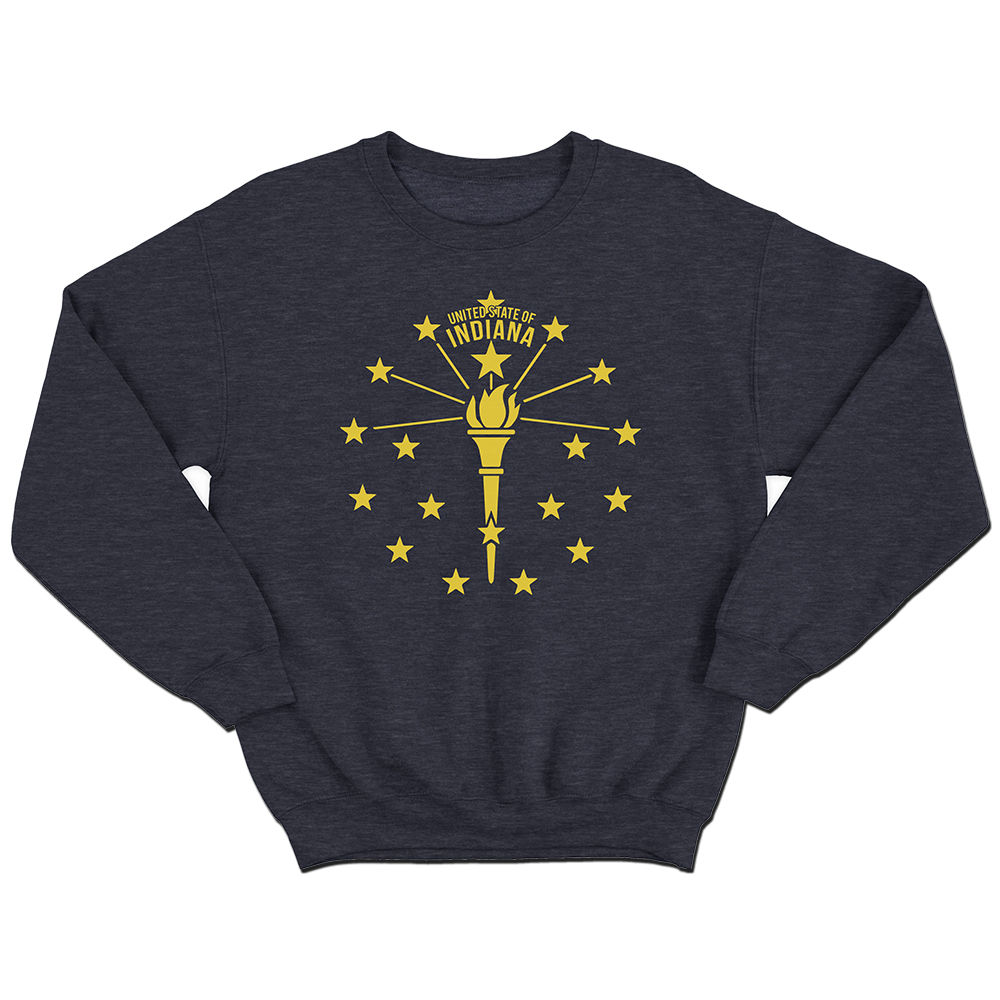 2.
Tea Towels
by
Green Bee Tea Towels
– Booth #669 ($10 each or 3 for $25): What a great everyday use gift idea for friends! Not only are these towels handprinted in the Heartland, but there are a variety of fun designs to choose from. And best of all, they're made to be used again and again, not just hang on a decorative towel rack. You can bring a smile to someone cleaning up life's messes each time they use these fun 100% high-quality tea towels. Consider buying a few to keep on hand for last-minute, yet significant gifts.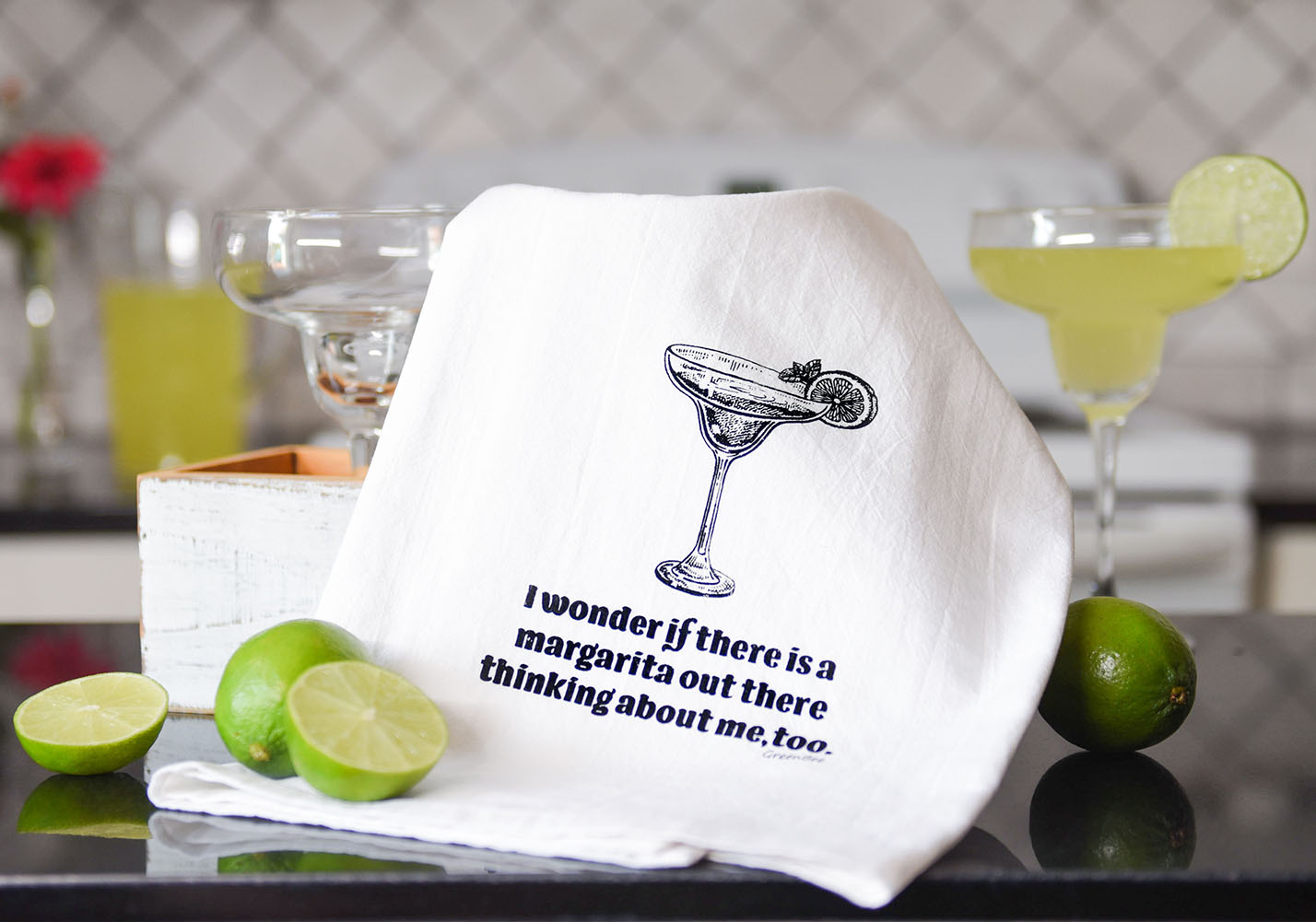 3. Jammie Claus Book Set by Jammie Claus Company – Booth #549 ($34.95): Start a new family tradition with this special holiday book set by the Jammie Claus Company! Read a beautiful storybook about Mrs. Claus's special Christmas Eve mission of lovingkindness. Giving off serious Rosie the Riveter vibes, Mrs. Claus rolls up her sleeves to raise up others each year. And she gets her moniker Jammie Claus by leaving Christmas jammies for others. This set includes a gift box and a special velvet bag along with a well-made storybook. After reading the tale, "Jammie Claus" hides Christmas jammies in the special velvet bag so kids can wear them as they excitedly await Santa's arrival.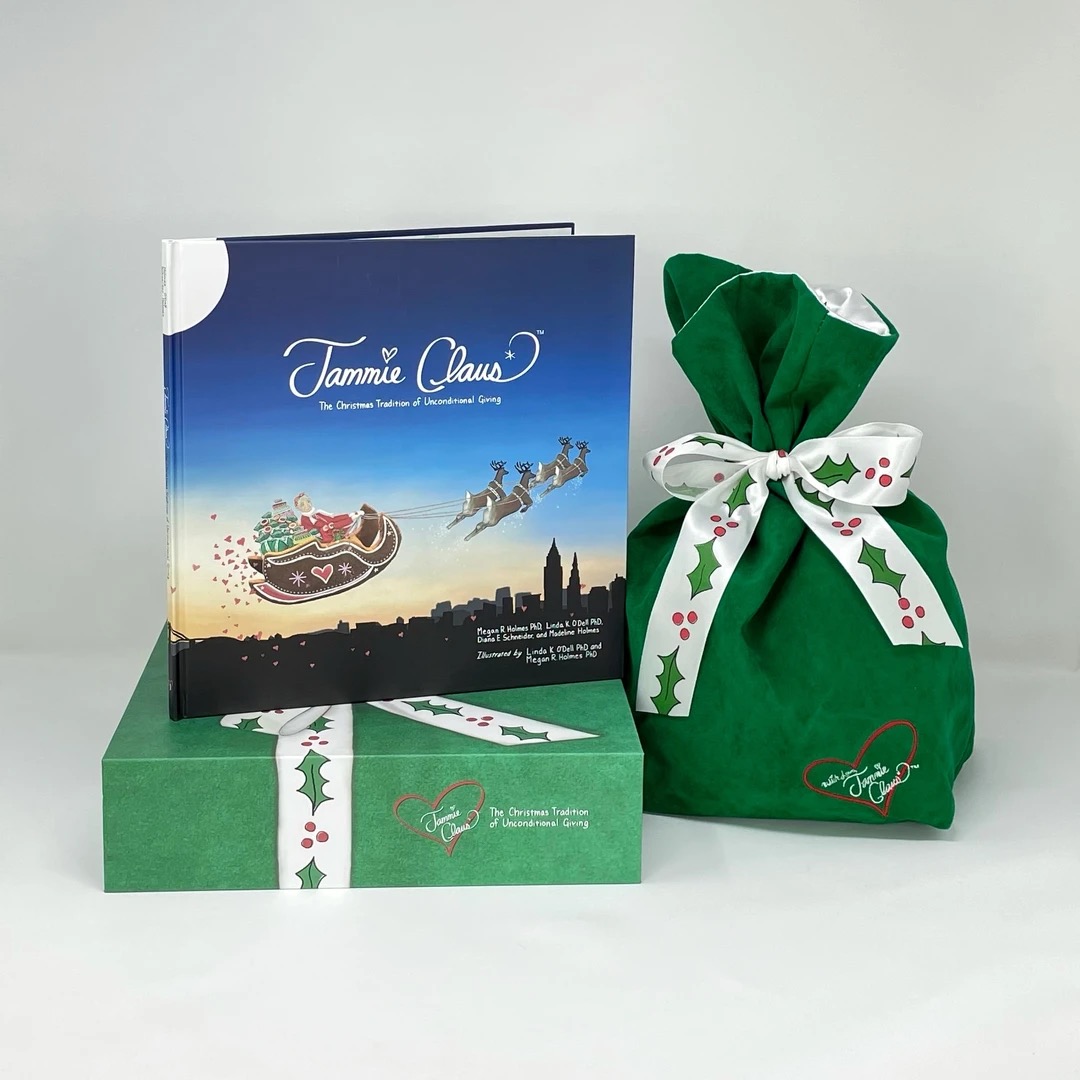 4. Organic Whipped Body Butter, Scrubs, Body Oil and more by Tailor Beauty – Booth #393 ($12-60): No matter your budget, you're certain to find a gift that makes that special someone feel like they've visited the spa this holiday season. Choose from more than 10 scents — Snickerdoodle and Peppermint sound wonderful to me! You'll find a variety of organic products, including body butter and scrubs, oat scrubs, macadamia-infused scrubs and more!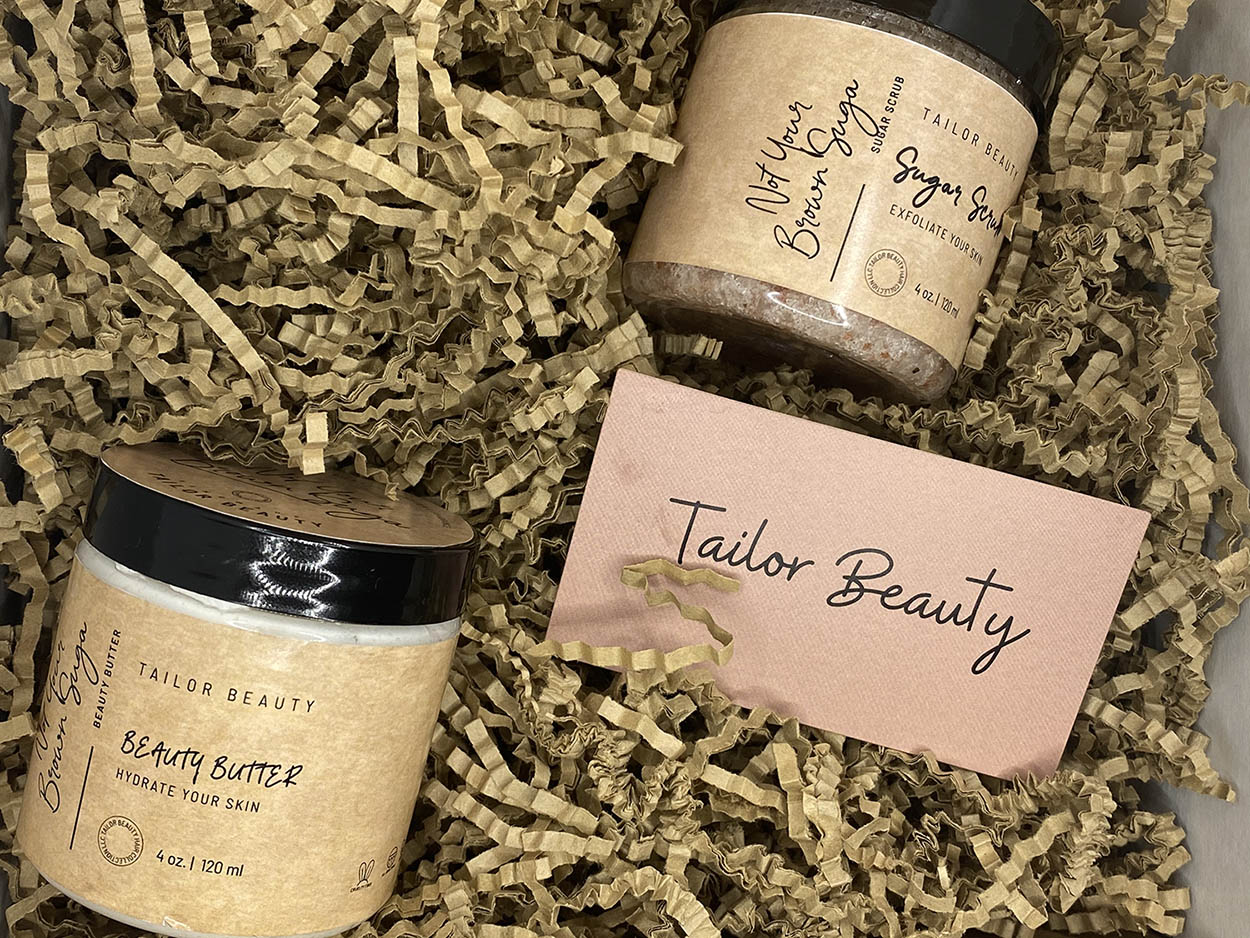 5. Hooded Character Towels by KrazyKatStitches – Booth #557 ($30): Make bath time more fun for your kids this year! They'll love the fun and cute characters, and you'll love that they smell better. I love a Christmas gift that can be used on the regular beyond the holiday season. You'll find adorable designs of all your kids' favorites.