Zuzu Bailey from "It's a Wonderful Life" Returns with a New Cookbook
Oct 21, 2021, 22:07 PM
In 1946, people all over the country fell in love with little Zuzu Bailey, played by Karolyn Grimes, in the Christmas classic "It's a Wonderful Life," starring Jimmy Stewart and Donna Reed. In celebration of the 75th anniversary of the movie, Citadel Press in New York has released "Zuzu Bailey's It's A Wonderful Life Cookbook," a collaboration between Grimes and publicist and author Franklin Dohanyos.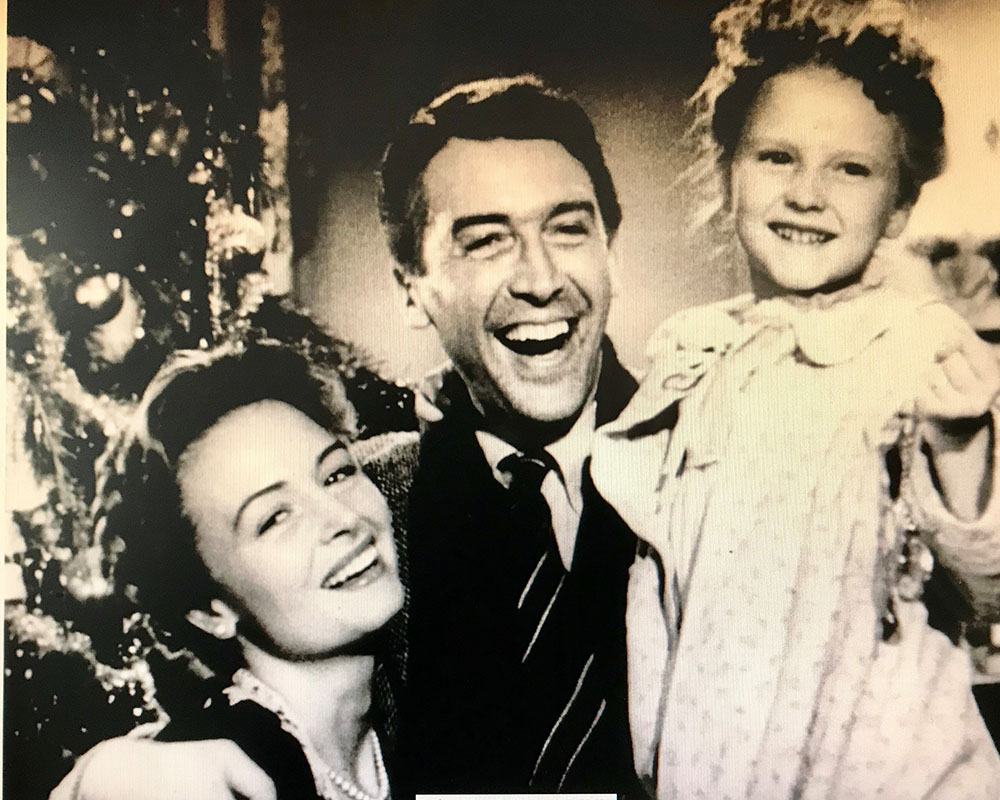 The cookbook is filled with delicious stick-to-the-ribs family recipes from both authors and some of the actors from the movie, plus interviews with people from the movie, trivia, anecdotes and stories, all new photos, memories and more.
From savory main courses to festive desserts, there are 250 recipes inspired by life in the fictional town of Bedford Falls, including: Zuzu, My Little Ginger Snap Cookies; Violet Bick's Spicy Chicken; Henry Potter Pot Pie; Fifty Cents On The Dollar Chuck Roast; Harry Bailey's Hero Sandwich; and Buffalo Gals Beef Stew.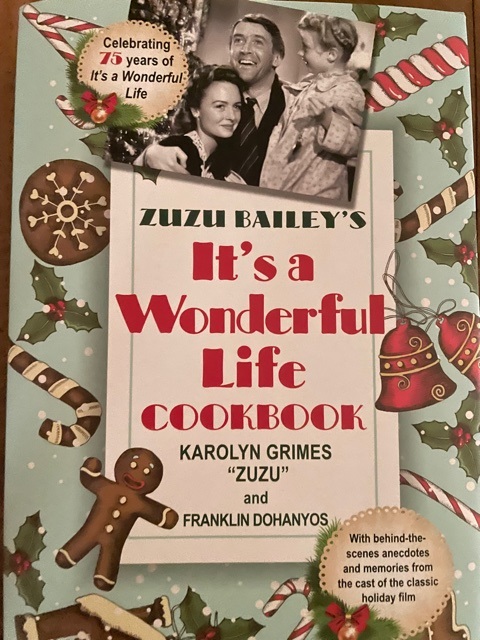 The new cookbook is a complete overhaul of the first version published in 1996. This book has more interviews with people from the movie, plus Frank Capra's granddaughter, Donna Reed's daughter, and others. It's a fun book, and the recipes are delicious!
Karolyn Grimes is traveling the country to meet people of all ages, sign autographs and share stories from her life in the movies, especially "It's a Wonderful Life."
You can meet Zuzu in Booth 499 at the upcoming 2021 Christmas Gift & Hobby Show from Nov. 10-14 at the Indiana State Fairgrounds & Event Center.